Diversity And Inclusion In The Gaming Industry

May 25, 2021
18 : 00 - 19 : 30 CEST
---
During this 90 minute Workshop you will learn the importance of having a diverse workplace for team performance. You will become aware about your personal biases and learn how to make diversity work by building an inclusive work culture in your organization.
Special attention will be given to gender diversity, the filters people tend to use regarding gender differences and how to beat these.
Learn About...
The great benefits of inclusive work cultures.
Some of your personal biases.
How to create an inclusive work environment.
What YOU can do to build together.
Spots are limited,
to ensure participation and connection.
Hope to see you!
Subscribe now!
Discover your own personal biases and become a better team player.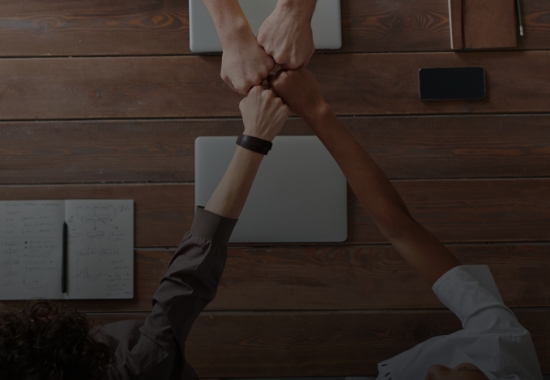 Register
Successfully !
Thank you for signing up! We are thrilled Diversity and Inclusion awaken your interest. Looking forward to seeing you