GT Racing 2 Now on Windows
Modern Combat 5 Coming This Month
Asphalt Overdrive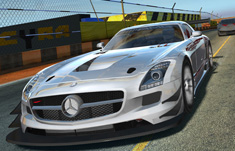 Hit the track today in the popular simulation racer, now available on iOS, Android, Windows 8, & Windows Phone.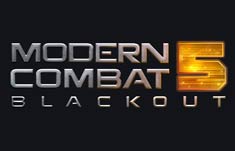 MC5 is almost here! So pick your class and start building your squad because Modern Combat 5 is coming out July 24th!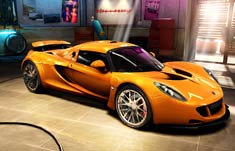 Hit the gas and blast back to the 80's in the upcoming Asphalt spinoff, Asphalt Overdrive!