The Amazing Spider-Man is Back
Asphalt 8 Tops Racing Charts
GT Racing 2 Gets Some Love!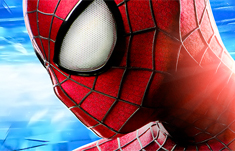 Everyone's favorite web-head is hitting the streets in The Amazing Spider-Man 2 official game very soon!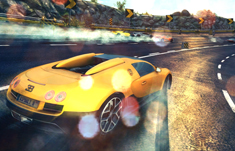 Asphalt 8 is Modojo's #1 racing game choice this month!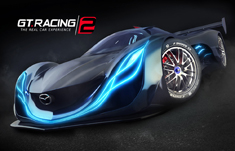 We updated GT Racing 2 recently and it's ready to roll. Fire up your engines and get ready to burn some rubber.