Ultimate Streamer Winners Announced!
Spider-Man Unlimited is HERE!
A Big Update Hits HOC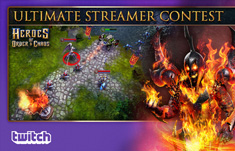 See who was the Ultimate HOC Streamer for the month of November!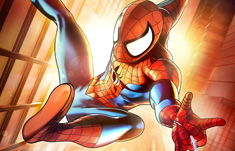 Swing into action with your favorite neighborhood Spider-Man! Help Spidey fight the Sinister Six and save New York!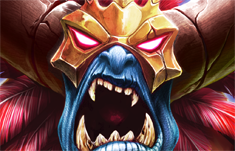 See what new features and champions have joined Heroes of Order & Chaos!