The Transporter Races In To Asphalt 8!
Gameloft Joins Amazon Underground!
This Week in Gameloft Confidential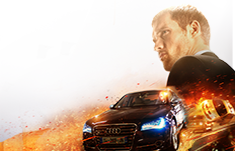 Join Frank Martin in Asphalt 8 in the streets of Monaco! You can also see The Transporter Refueled in theaters September 4th!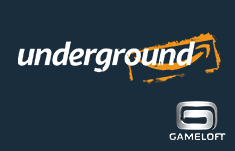 Click on over and see what all the excitement is about!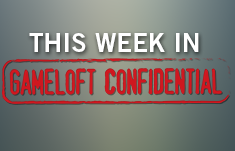 See what's going on in Episode 1 with a few of our favorite clips! Did YOU make the cut?