March of Empires Hits Amazon!
This Week in Gameloft Confidential
New Spider-Man Unlimited Update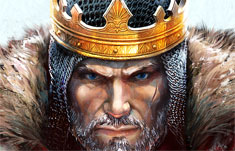 The hit strategy game is now available FREE on the Amazon App Store!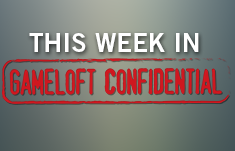 See what's going on in Episode 1 with a few of our favorite clips! Did YOU make the cut?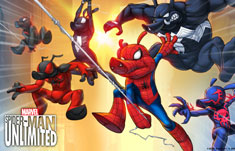 Swing into the action with a HUGE new Spider-Man Unlimited update!