Our greatest reward is seeing that 2.8 million new Gameloft games are downloaded every day.
The video game and technology industries are changing. To continue to thrive as a leading global publisher of digital and social games over the next years, we must look ahead, understand the trends and forces that will allow us to always provide the best gaming experience and move swiftly to prepare for what's to come. We always prepare for tomorrow today. To allow our fans to play games anywhere, anytime, and on any digital platform, we surround ourselves with exceptionally talented people from across the globe and have built the world's largest distribution network. This is also how we understand the many cultures that make up our millions of customers worldwide and open our minds to new ideas for each market.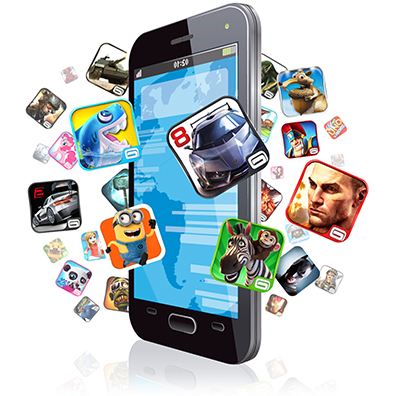 The
Largest

Team of Developers

All Gameloft games are developed in-house. We have the largest development and creation team in the digital games industry: 5,000 developers work in our production studios, allowing us to tackle the formidable task of creating games compatible with devices all over the world. This includes over 7,000 different smartphone/tablet models, iOS and Android devices, and 350 feature phone models. Our 21 studios throughout America, Europe and Asia allow us to combine global vision with local approach. By taking advantage of this unparalleled cultural and linguistic diversity, we adapt our games to each market.
The
Largest

Worldwide Network of Sales and Marketing

Gameloft operates the most complete distribution network in the digital game industry with direct partnerships with over 200 carriers in over 118 countries. We are present on all major online app stores (including the Apple App Store, Google Play, and Amazon), leading mobile phone, smartphone and tablet manufacturers, Smart TV and set-top box manufacturers, and social networks. Gameloft also operates one of the biggest social media force in the industry (more than 12 million Facebook fans and 265 million views on Youtube) and adapts locally each marketing actions.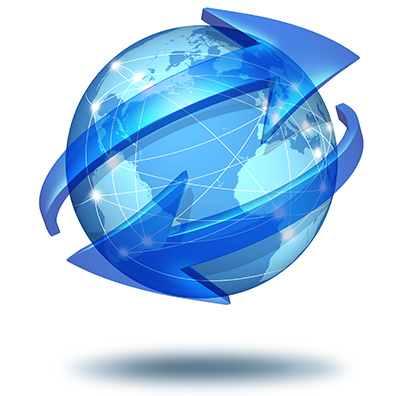 Our
values
Consumers first

We put the consumer ahead of anything else. We want our games to always provide the best experience for the consumer on any platform for which we develop.

Foresight

Gameloft is a pioneer of mobile gaming that successfully balances market and technological development while always pushing for innovation. Let's be the first to develop exciting games on the digital platforms of tomorrow.

Our Games are
Global

Gameloft's presence is worldwide, which allows us to offer games to everyone in the world and to understand each market's unique culture.