The Largest Distribution Network
Gameloft operates the most complete distribution network in the digital game industry: with direct partnerships with over 200 carriers in over 100 countries; all the major online app stores (including the App Store, Google Play and Amazon); leading mobile phone, smartphone and tablet manufacturers; social networks and Smart TV and set-top box manufacturers.
DIGITAL STORES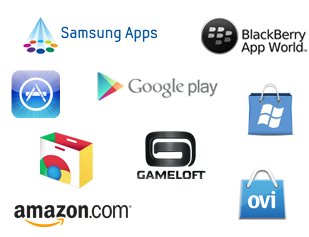 TELECOM OPERATORS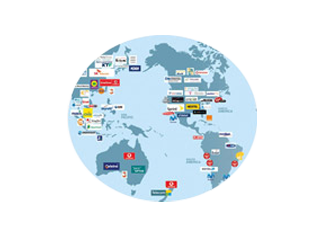 HANDSET MANUFACTURES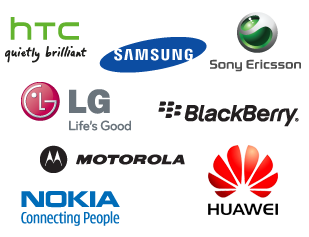 SOCIAL PLATFORMS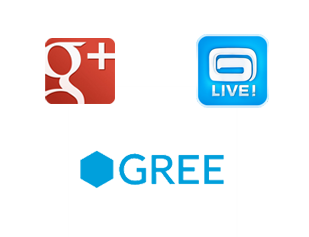 SET-TOP BOXES & CONNECTED TV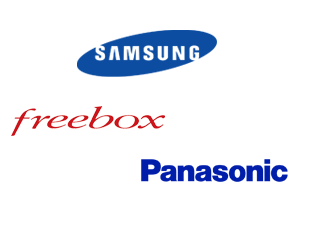 The Largest Team of Developers
All Gameloft games are developed in-house. The company has the largest development and creation team in the digital game industry: 5,000 developers work in our production studios, allowing us to tackle OS, processor and screen technology fragmentation, and to feature our lineup on over 600 mobile phone and 400 smartphone models. Our 28 studios throughout America, Europe and Asia also allow us to take advantage of an unparalleled cultural and linguistic diversity and to adapt our games to each market.
Consistent and Renowned Quality Products
Gameloft was named the Best Developer of 2011 by Pocket Gamer. Our lineup of over 500 titles is aimed at a very broad audience, with diverse tastes, cultures and video-game references. Our games are regularly awarded the most prestigious and renowned prizes in their genre, very good reviews in the press, and user comments full of praise on various online app stores.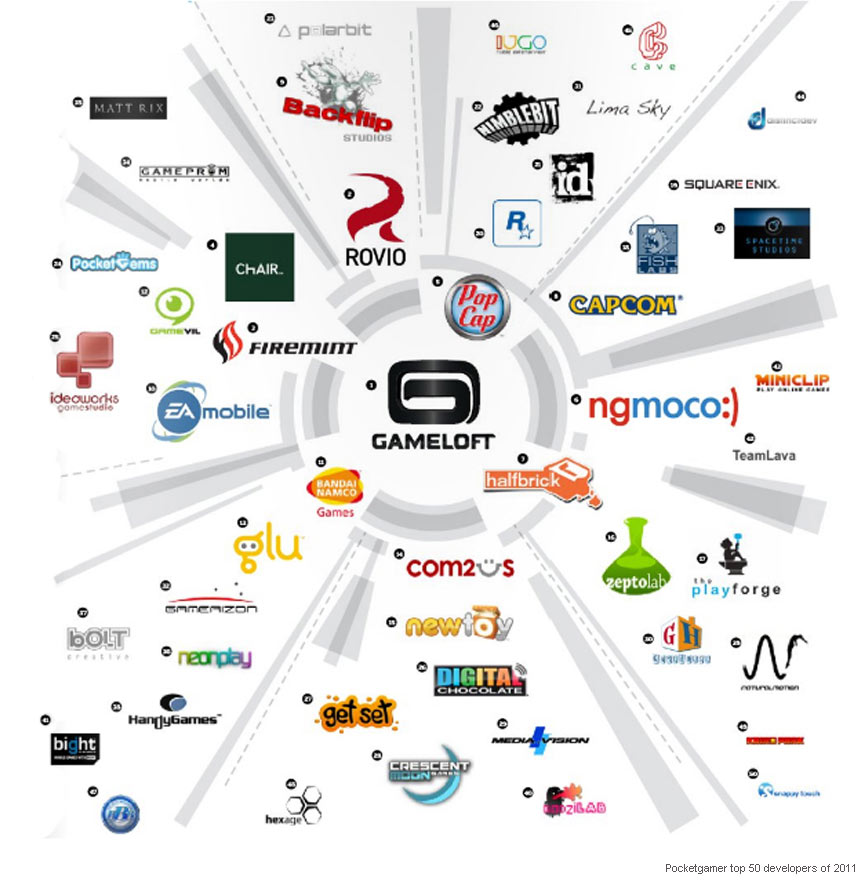 What they say about our games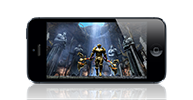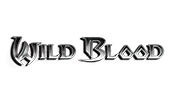 "This original iOS game combines RPG-enhanced hack-and-slash action with console-quality graphics and online multiplayer. What's not to like?" – CNET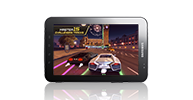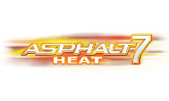 "If you're as much of a fan of the Asphalt series as I am then you're going to love Heat. –IGN"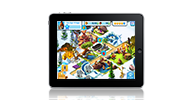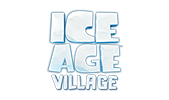 "Ice Age Village features a variety of quests and mini-games players can experience as they meet notable characters from the film series, including Sid, Manny and Diego". – USA Today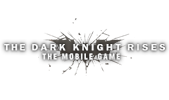 "Batman fans will be pleased to hear that Gameloft's latest iOS title: Dark Knight Rises is a solid game with lots of Batman action for iPad, iPhone and iPod touch owners. – Macworld"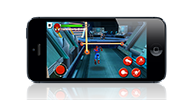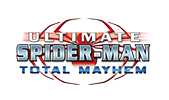 "For those 10-year old mobile gamers looking to live the virtual life of a costumed hero, The Amazing Spider-Man for the iPad won't disappoint." –The Washington Times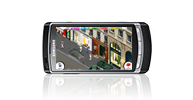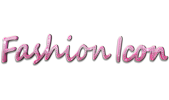 "Set in Paris, this game allows you to realize your dream of dazzling the fashion world with your incredible style skills, by giving you access to thousands of pieces of clothing, as well as letting you change your hair, eyes, skin, and more."– Pocket Gamer