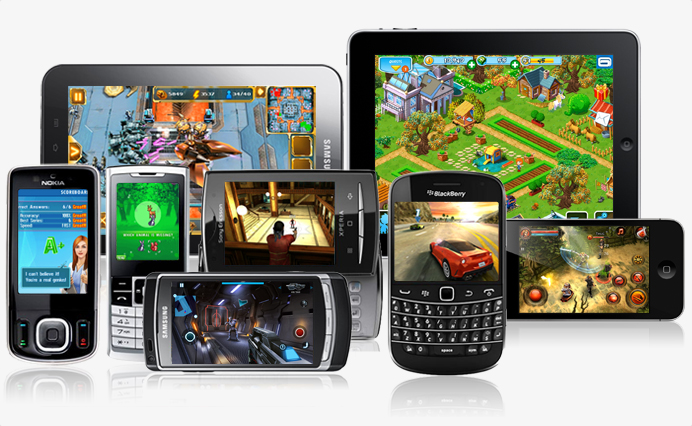 Welcome

Thank you for visiting our Corporate Information site. Before you start exploring the various sections, I'd like to welcome you by presenting our company, which is currently expanding, and the reasons behind our success.
Created in 1999 with the vision that mobile phones would become the main entertainment platform in the world, Gameloft has quickly become an international leader in digital and, more recently, social games for Java- and Brew-enabled handsets, then for smartphones (Apple iOS and Android systems), touchscreen tablets and even Smart TVs.
1.7 billion mobile phones were sold around the world last year and 1 million new Gameloft games are downloaded every day. Our dream to offer mobile games to the entire planet through our products is about to become a reality.
Once again, thank you for your interest,
Michel Guillemot, CEO and founder of Gameloft
More about the company
Latest company news
Financial news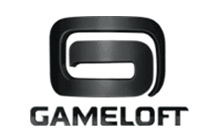 Record Third-Quarter Sales of €61.7M Growth of 17% at Constant-Exchange-Rate Basis Third-Quarter Smartphone Sales Up 31%
MORE FINANCIAL INFO