Ofrecemos soluciones premium de publicidad en juegos
Formatos publicitarios

Una variedad de formatos que se adaptan a los objetivos de cada cliente y que cumplen con los estándares del IAB. Display, videos, rich media como mini juegos, formularios y proyectos nativos in game entre otros.

100% seguro y transparente

Gameloft ofrece un entorno publicitario controlado para las marcas y certificado por los sistemas de seguimiento móvil más reconocidos, que te permitirán obtener informes con total transparencia.

Segmentación Avanzada

Múltiples modalidades de segmentación para alcanzar a la audiencia de manera eficiente e impulsar los KPI´s.
Líder en desarrollo de juegos digitales y sociales
Una audiencia premium incomparable
1.2 Millones

usuarios activos al mes en Chile

100

%

visibilidad de marca en 1era pantalla (sin scroll down)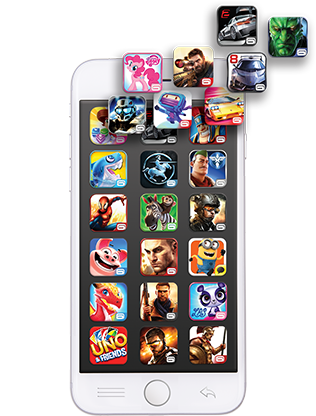 80

Millones

de impresiones al mes

36

Minutos

de tiempo de juego diario por usuario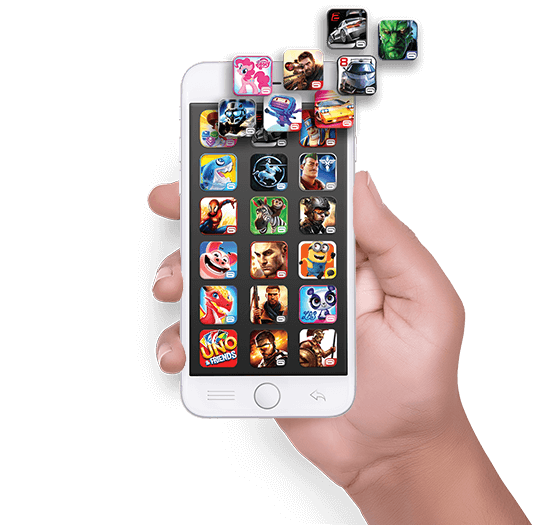 RICH MEDIA

Formatos innovadores e interactivos para aumentar la relación con la marca

FORMATOS NATIVOS

Formatos integrados con la dinámica del juego que ofrecen una exposición constante de la marca

Display

Brand awareness con banners y intersticiales.

Video

Entregar sustento a la marca para alcanzar un engagement superior durante la experiencia dejuego

Apunta a tu
público objetivo
Alcanza tu audiencia aprovechando las múltiples opciones de segmentación avanzada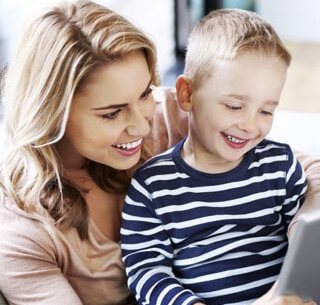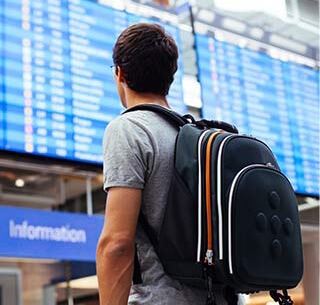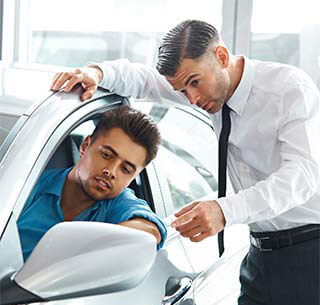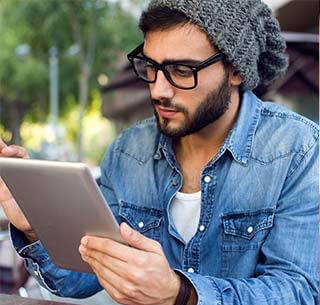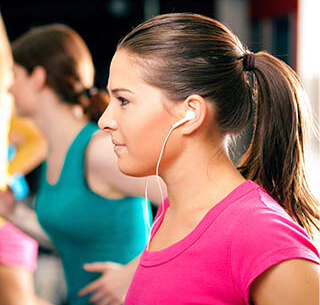 DEMOGRAFÍA

Segmentación precisa de edad y sexo

DISPOSITIVOS

Segmentación por Sistema Operativo (iOS, Android, Windows), Marca, tipo de dispositivo (smartphone o tablet) y operadora móvil

Geo Location

Targeting a user at a specific location (Latitude, Longitude, IP Address).

INTERESES Y ESTILO DE VIDA

Audiencias definidas en base a las apps instaladas en sus dispositivos Android

PREFERENCIAS DEL USUARIO

Seleccionamos las temáticas de juegos más afines a la marca.
Gameloft

Programatica

Gameloft Programatica facilita llegar a una valiosa audiencia mobile (70% millennials).

Compra Directa: Conexión directa y exclusiva con el SSP de Gameloft para cada marca. Utiliza OpenDirect 1.0 Protocol.

Los anunciantes podrán participar de la siguiente manera:

Open Exchange: Inventario abierto para compra programatica con Real time bidding (RTB).

Private Marketplace (PMP): Creación de deals ID acordados entre Gameloft y el anunciante.


ReTargeting
Incrementa el impacto de tu campaña en Apps
ReTargeting de Gameloft ofrece hacer targeting a un grupo especifico de usuarios que ya han interactuado con la campaña.
El retargeting va más allá de la segmentación básica ya que potencia el comportamiento del usuario.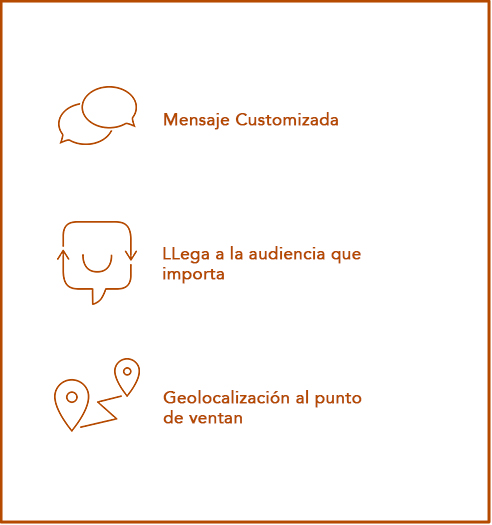 MyBrandLift
Assess your ad campaign effectiveness
MyBrandlLift measures the impact that ad campaigns have on consumers' behavior or attitudes.
It can evaluate positive shifts in brand awareness, favorability, purchase intent, message recall and other consumer preferences.
Have you ever heard of

[BRAND/PRODUCT/SERVICE] ?

How would you rate this

[BRAND/PRODUCT/SERVICE] ?

How likely are you to buy this

[PRODUCT/SERVICE] ?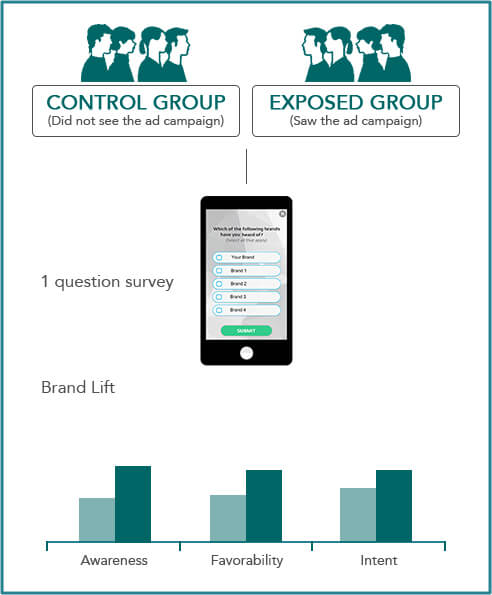 NUESTROS CLIENTES
Transparencia • Seguridad de marca • Calidad • Compromiso • Innovación • Creatividad