Delivering Premium In-Game Advertising Solutions
CREATIVE AD FORMATS

A diverse set of ad formats include IAB standards, innovative rich media and native formats that enhance the game experience.

BRAND SAFETY & TRANSPARENCY

Acclaimed by both consumers and the media, our games feature beautiful design in a brand safe environment. Proprietary end-to-end ad serving allows optimized delivery, transparent reporting, and 3rd party tracking.

ADVANCED TARGETING FOR TOP PERFORMANCE

Advanced multi-dimensional targeting helps you to reach your audience more efficiently and boost your KPIs.
A Leading Digital And Social Game Developer
#2 Game
Publisher

in downloads (App Annie 2015)

30+ Games

for advertising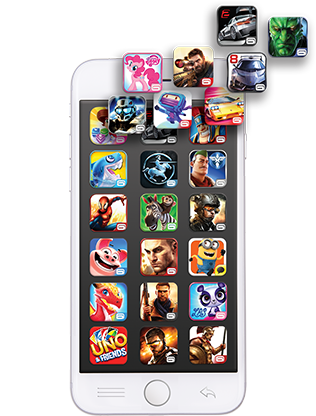 2.8 Million
Downloaded Games

every day

A Broad Appeal

everybody plays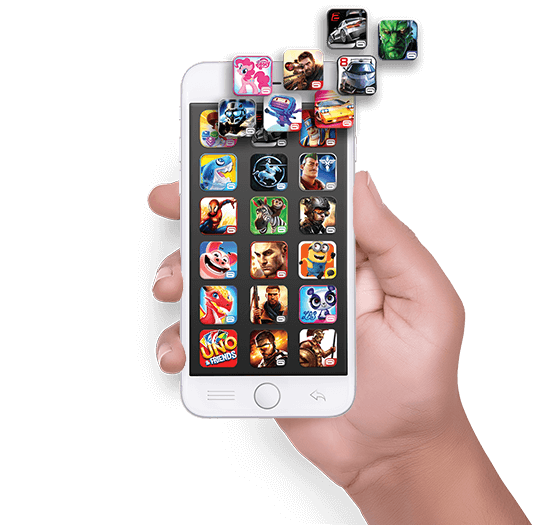 Ad Formats Designed for Mobile
RICH MEDIA

Innovative interactive ad formats take engagement to the next level

Native

Seamless integrations that let your brand inspire winning moments

Display

Raise brand awareness with banners and interstitials

Video

Deep story telling offering brands to drive engagement during the ad flow

Targeting the
Right Audience
The perfect union of advanced targeting and relevant content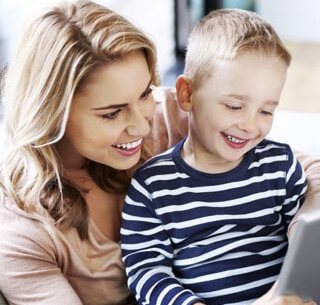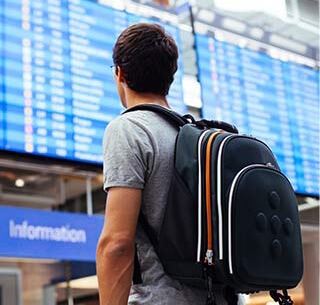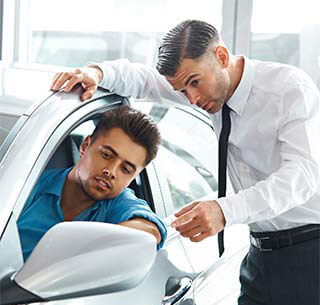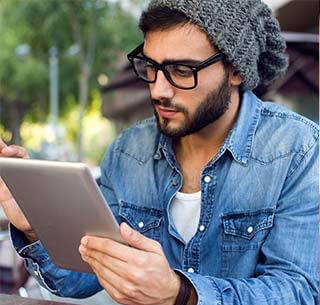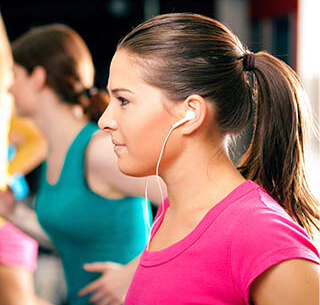 Demographics

Leveraging our user profile data to address the right audience (Age, Gender).

Devices

Refining your reach according to brand, type, model, settings and carrier.

Geo Location

Targeting a user at a specific location (Latitude, Longitude, IP Address).

Interests & Lifestyle

Serving ads in relevant context (based on game genres, interests and core audience).

User Preferences

Matching your target audience with the right games via context and first-party audience surveys
Gameloft

Programmatic

Solutions

Gameloft Programmatic Solutions make it easy to reach the mobile audience you value most.

Purchasing options available to advertisers.

Programmatic Guaranteed: Facilitate media buys with fixed price transactions. Priority placements over private exchange.

Private Marketplace (PMP): Real time bidding (RTB) with fixed price.

Open Auction: Real Time Bidding (RTB) with floor price.


ReTargeting
Amplify the Impact of your In-App Campaign
ReTargeting by Gameloft can target a group of people that meet specific pre-set conditions such as previous exposure to / or interaction with an ad campaign.
This targeting goes beyond the basic demographic segmentation approach since it leverages user behavior.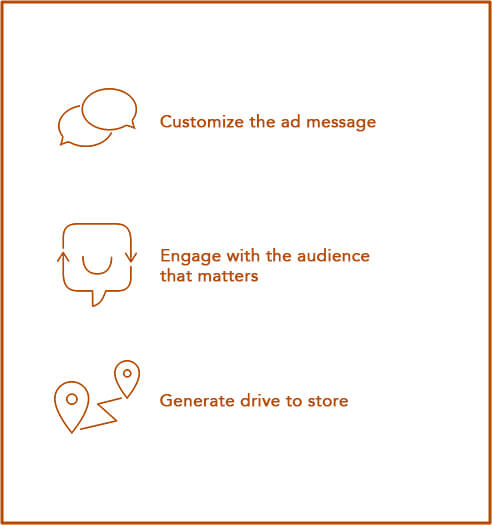 MyBrandLift
Assess your ad campaign effectiveness
MyBrandlLift measures the impact that ad campaigns have on consumers' behavior or attitudes.
It can evaluate positive shifts in brand awareness, favorability, purchase intent, message recall and other consumer preferences.
Have you ever heard of

[BRAND/PRODUCT/SERVICE] ?

How would you rate this

[BRAND/PRODUCT/SERVICE] ?

How likely are you to buy this

[PRODUCT/SERVICE] ?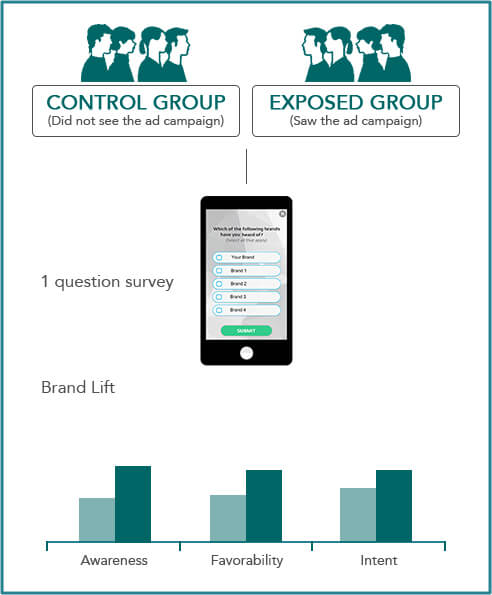 They Trust Us
Transparency • Brand Safety • Quality • Engagement • Innovation • Creativity